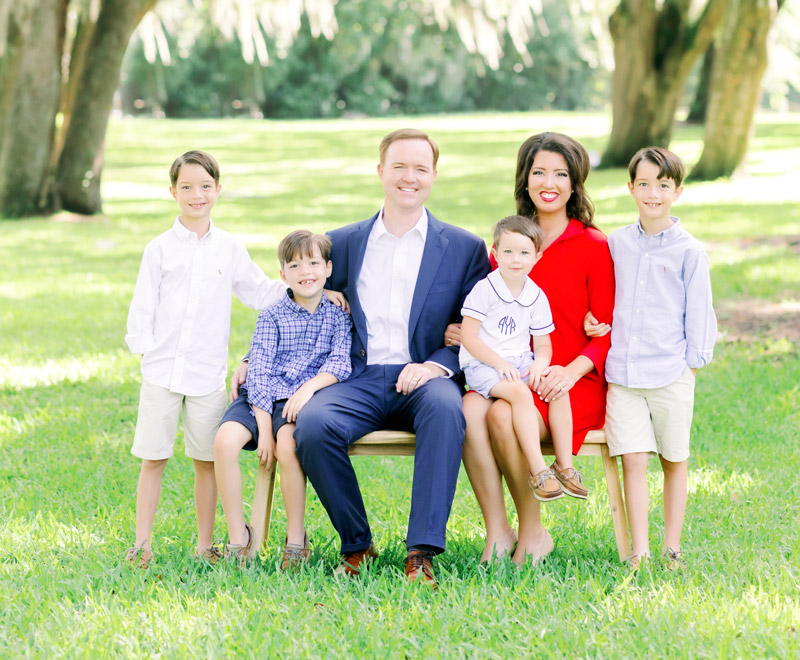 Clay Yarborough grew up in Northeast Florida, is a product of local public schools, and graduated from UNF with a Bachelor's in Business Administration. During college, he worked at UPS as a truck loader and was later promoted into the HR department. In his role as an HR Supervisor, Clay hired over 1,800 people into manual and professional positions. After 15 years with UPS, Clay accepted a position with First Coast Manufacturers Association and now works to strengthen our region's manufacturing base and increase the number of good-paying jobs available to our residents.
Clay served eight years on the Jacksonville City Council and, in his final year, as president of the 19-member body. He then went on to serve six years in the Florida House of Representatives before being elected to the Florida Senate. The son of a public educator, Clay's priorities include making our schools, communities, and state as safe as possible, supporting economic growth and development, defending innocent life and parents' abilities to make educational choices for their children, and keeping Florida open, free, and an attractive place to live, work, and raise a family.
Clay and his wife, Jordan, have four boys: twin ten-year-olds, a seven-year-old, and a four-year-old.
---
We can count on Clay
Experienced Business Leader
A Family Man Guided by His Faith
Always Accessible to Members of Our Community